Jackson CEO Beginnings
The first week, the 2017-2018 members of Jackson CEO got off to a strong, exciting start!
CEO Business Visits
---
Thanks to Our First Host of 2017-2018
Wright Do It Center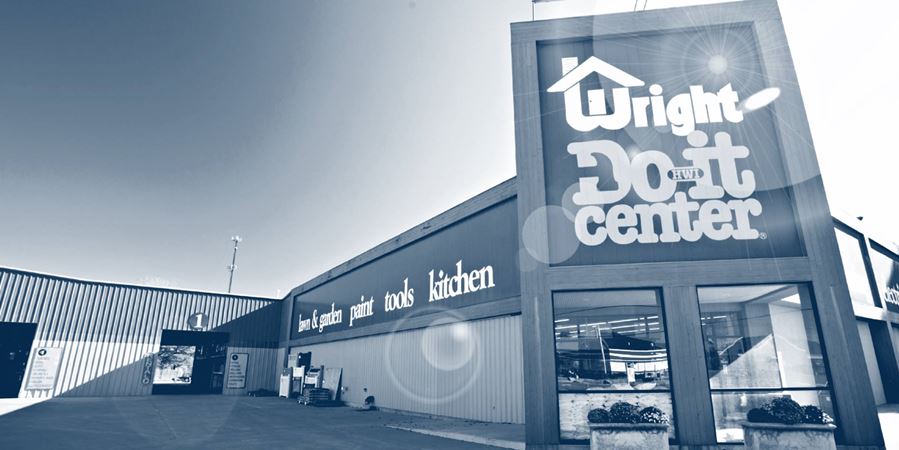 We want to say a big thank you to the first host of our 2017-2018 program: Wright Do It Center.  
The size of Jackson CEO has doubled since last year, and that has caused some issues with space.  Our wonderfully gracious hosts of the first two years won't be able to accomodate as many people as we now have.  Growth like this is a great problem to have!
Jami Lee Wright stepped right up and offered us their huge conference room.
---
Starting the Microbusiness
After spending the first day getting to know one another, the entrepreneurs launched into action on day two.  Their task is to obtain name badges.  It didn't take long before they realized just how difficult a task that truly is.  How will they pay for the badges?  Who will design them?  What type of badges do they want?  Each question led to ten more.  By the end, they were starting to get a grasp of what CEO is all about: solving real-world problems.  There may be 100 different right answers, but there are pros and cons to each.
Steve Murphy, the Superintendent of Carbondale Community High School and one of our board members, came and offered valuable insight into how to hold a professional conversation.  He was greeted multiple times by the entrepreneurs until they were comfortable with it.
---